The Best Metal Roofing Screw
Want a metal roofing and siding screw that comes with 40-year warranty?
The WoodBinder fasteners are considered the industry's standard in metal roofing screws.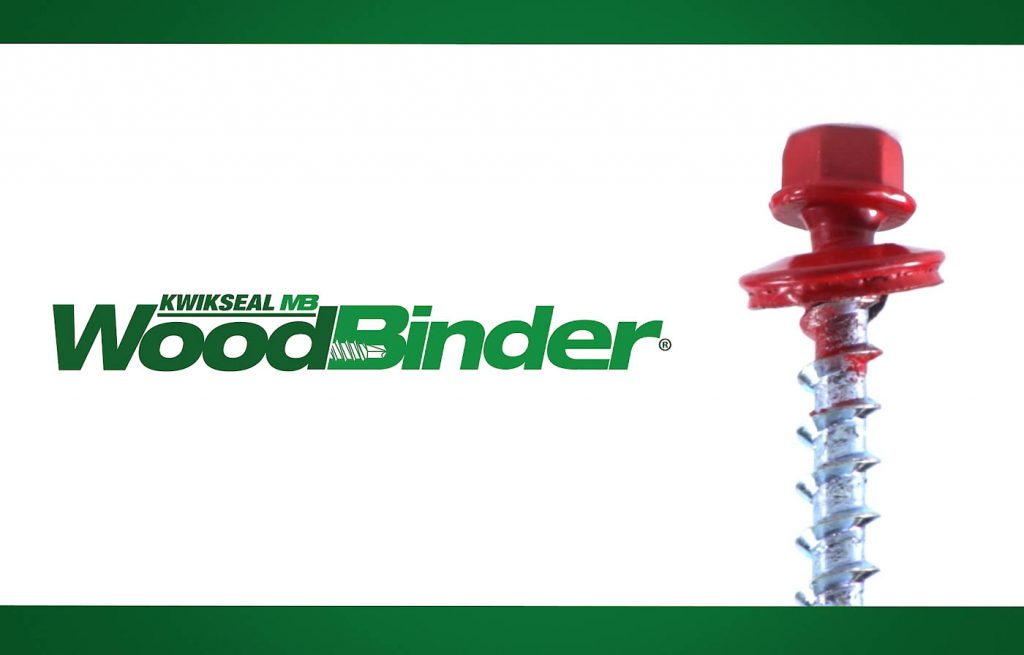 A.B. Martin Roofing Supply has partnered with ST Fastening Systems to supply the highest quality carbon fasteners in the industry. From its heavy zinc coating and powder-coating for corrosion resistance, to its innovative Micro Bit Drill Point technology for consistent fastening, the WoodBinder is the industry standard for metal-to-wood applications.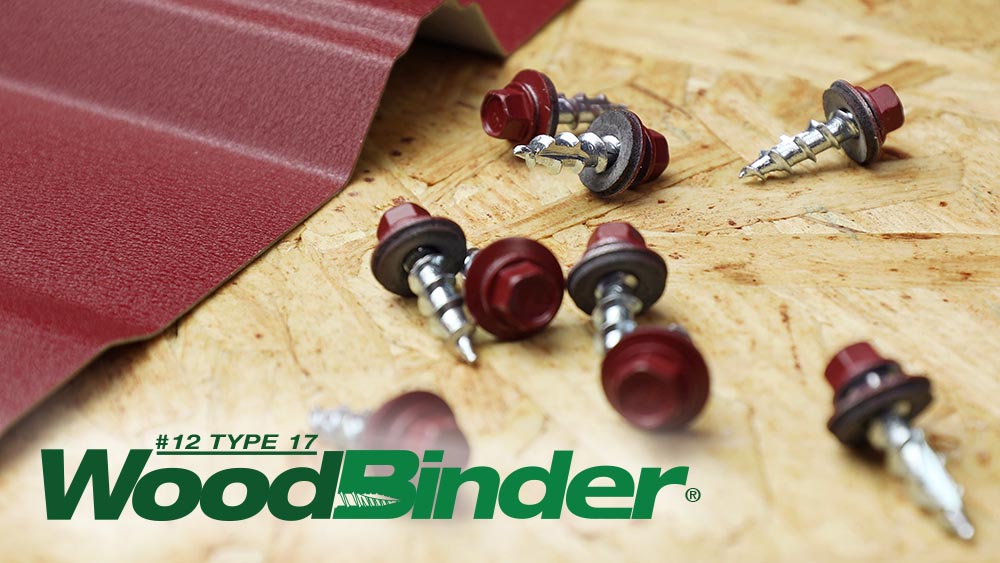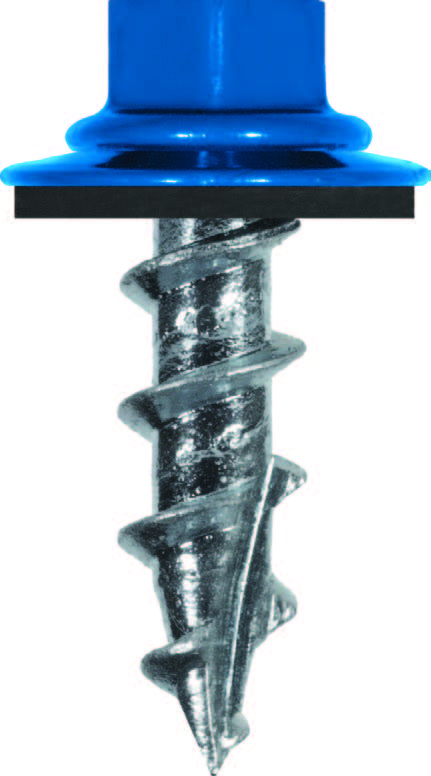 And if you are going to be fastening metal roofing into soft OSB, ST Fastening Systems has developed a special WoodBinder with extra grip for better OSB performance.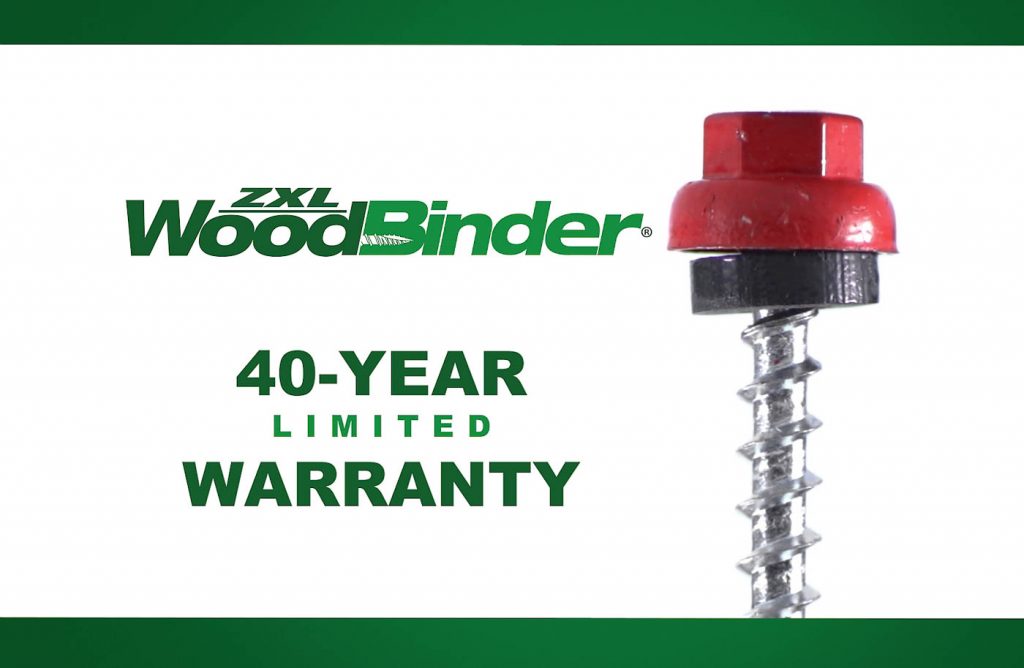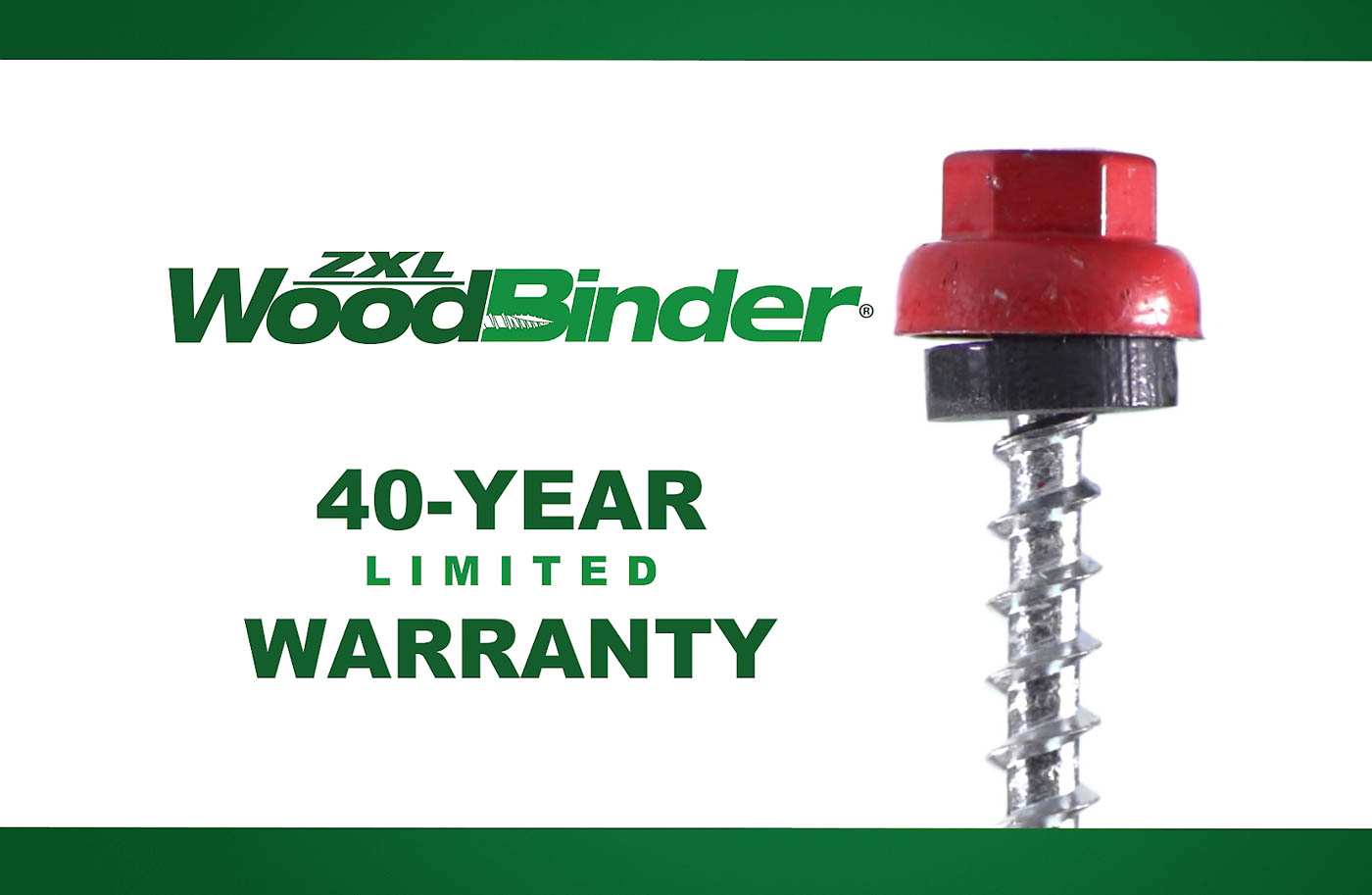 But if want to offer even more value to your customers, check out the state-of-the-art ZXL Woodbinder. It uses the same long-lasting powder-coating, but with a revolutionary zinc and aluminum head that is molded to the carbon fastener. This molded-alloy head provides the ultimate corrosion resistance and added strength. Plus, the cut rubber washer tucks under the cupped head for long-lasting protection against UV damage. Because of the added protection, the ZXL Woodbinder carries a 40-year corrosion warranty to mirror the paint warranties of A.B. Martin's metal panels. That makes it the industry standard for residential roofing, and an inexpensive insurance policy to pass on to the homeowner.
When you are closing the deal on your next residential project, offer your customer a better screw with the WoodBinder, or the best screw with the ZXL WoodBinder and 40-year warranty.