ProVia Shake and Slate Metal Roofing

We are happy to distribute shake and slate style metal roofing from ProVia. Many people love the appearance of traditional wood shakes and slate, but those materials can present various issues such as:
Shorter life spans
Damage concerns
Maintenance issues
Disposal problems
Metal roofing from ProVia overcomes all those obstacles and provides significant advantages. Read below to learn the benefits of a ProVia metal roof.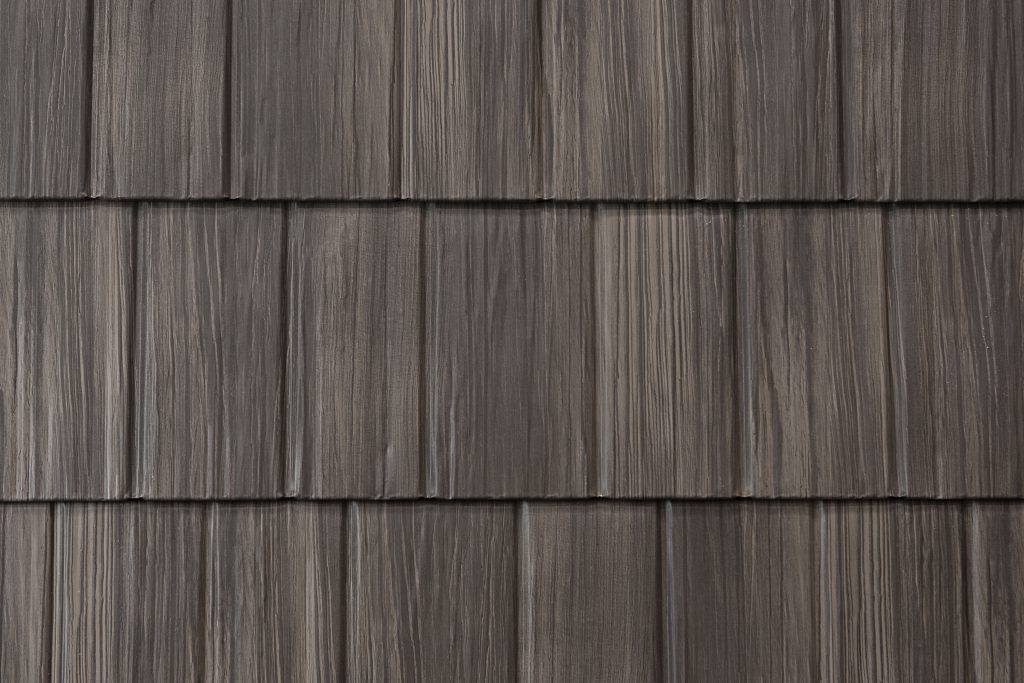 Benefits of a ProVia Metal Roof
Long-Term Value – An extensive lifespan
Protection – Strength & Durability
Warranty – Lifetime non pro-rated warranty
Curb Appeal – Enhanced Aesthetics
Low Maintenance – Exceptional dirt, mildew, & stain protection
Environmental Stewardship – Energy-efficient, American-made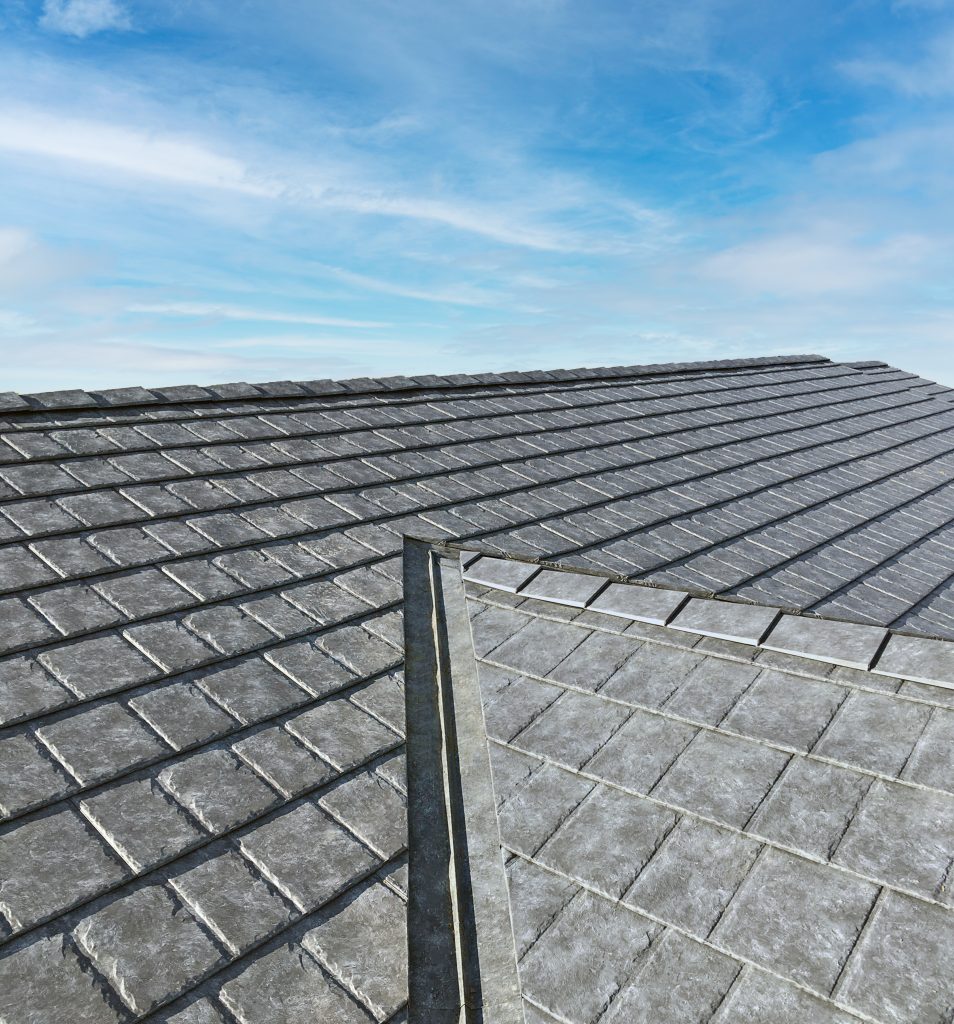 ---
Call AB Martin for more details about ProVia metal roofing today!