Brand New Bank Barn in New Holland, PA – Building Showcase
Larry L. Groff and Sons, Inc did a fantastic job building a brand new bank barn in the spirit of traditional craftsmanship and using A.B. Martin's building materials.
There was an old barn on the site that was torn down to build a bigger barn from the ground up. Half of the first floor is used for livestock and half is used for a residential garage. The second story is open with room to host a number of activities. The Dutch doors, wooden carriage-style garage doors, and the 2 cupolas were handmade for this project.
The roof is the ABM Panel G-100 in Bronze with the Snow Defender 4500 snow guards.
The lumber, shiplap, tongue and groove flooring, glulam beams, and MI Windows all came from A.B. Martin.
Roof Panel: ABM Panel
Roof Color: Bronze
Builder: Larry L Groff & Sons, INC
Location: New Holland, PA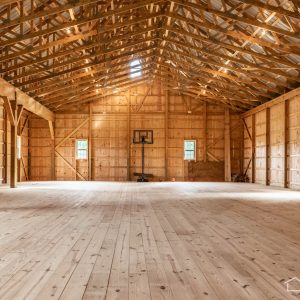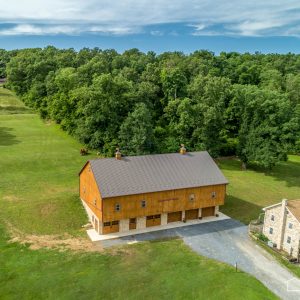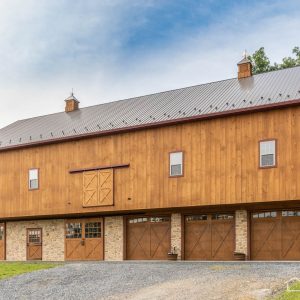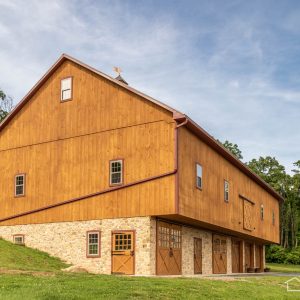 Learn more about the advantages of metal roofing:
Is a metal roof way more expensive than shingles?
Is a metal roof heavier than shingles?
Need a contractor? Search our database
Will Shingles or Metal cost me the most?