---
Ultra-Vent
The ultimate in vent closures is now tested up to 90 mph wind driven rain with NO measurable leakage!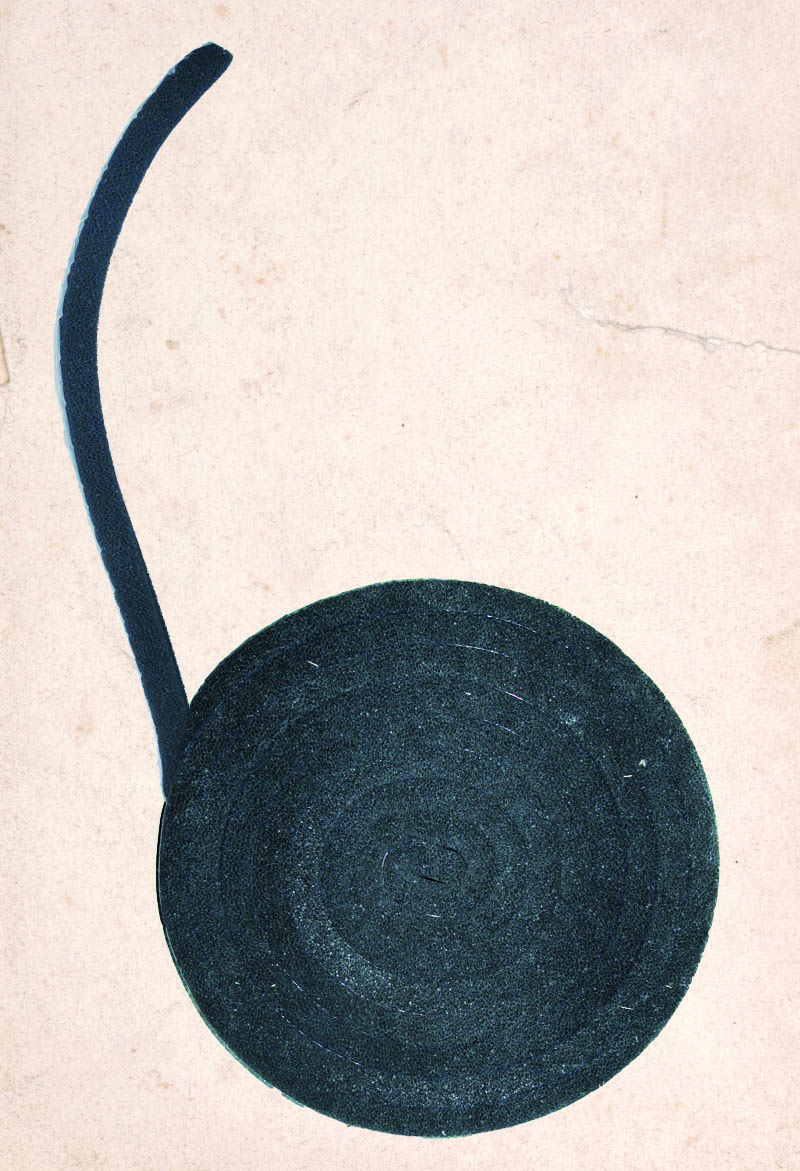 Meet the Ultra-Vent: the universal ventilation system that conforms to any roof panel.  It compresses and fills every void between your ridge cap and the roof panel. Factory applied glue strips allow the installer to roll out Ultra-Vent and apply it to the roof panel, even in windy conditions. Can be used between panels with a gable overlap or with a ridge cap system.
Pure Polyurethane Foam • Vinyl Coating • UV Stabilized/Fire Retardant • Continuous Double Glue Strip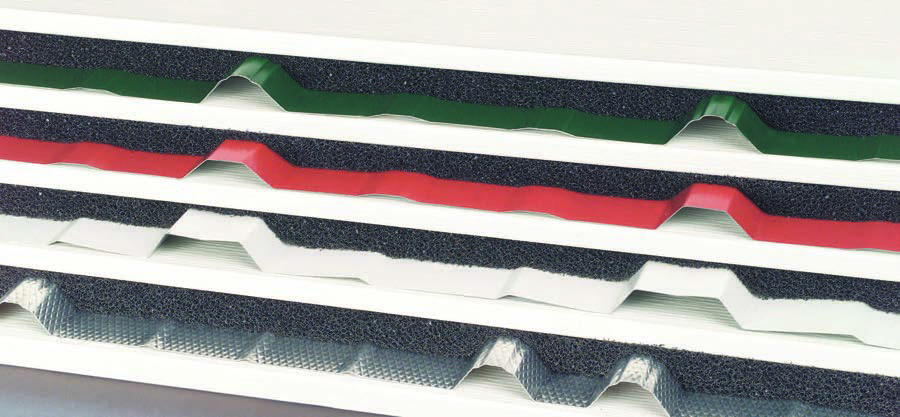 • Material is 1″ x 1.5″ x 20′ rolls.
• Stock one product to match any roof panel configuration
• Use on any roof pitch from 2/12 to 20/12
For independent testing information and installation instructions click here.
---
Perform Vent
Ridge ventilation cut-to-fit the ABM panel profile with pre-applied glue for fast installation.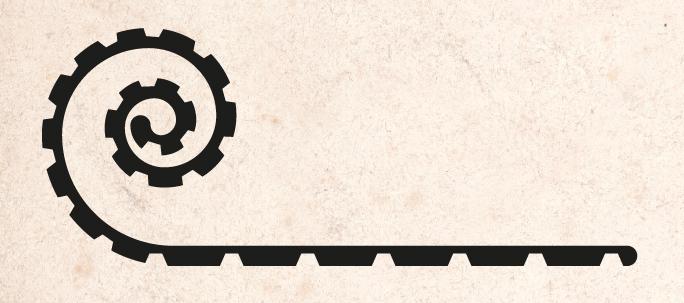 • Glue spots prevent slipping during installation
• Fits under any ridge cap
• Fits any pitch 3:12 – 20:12
• One person roll-out installation
• Won't crack, dent or rust during shipping or installation
• Won't scratch panel finish
• Won't clog from airborne dust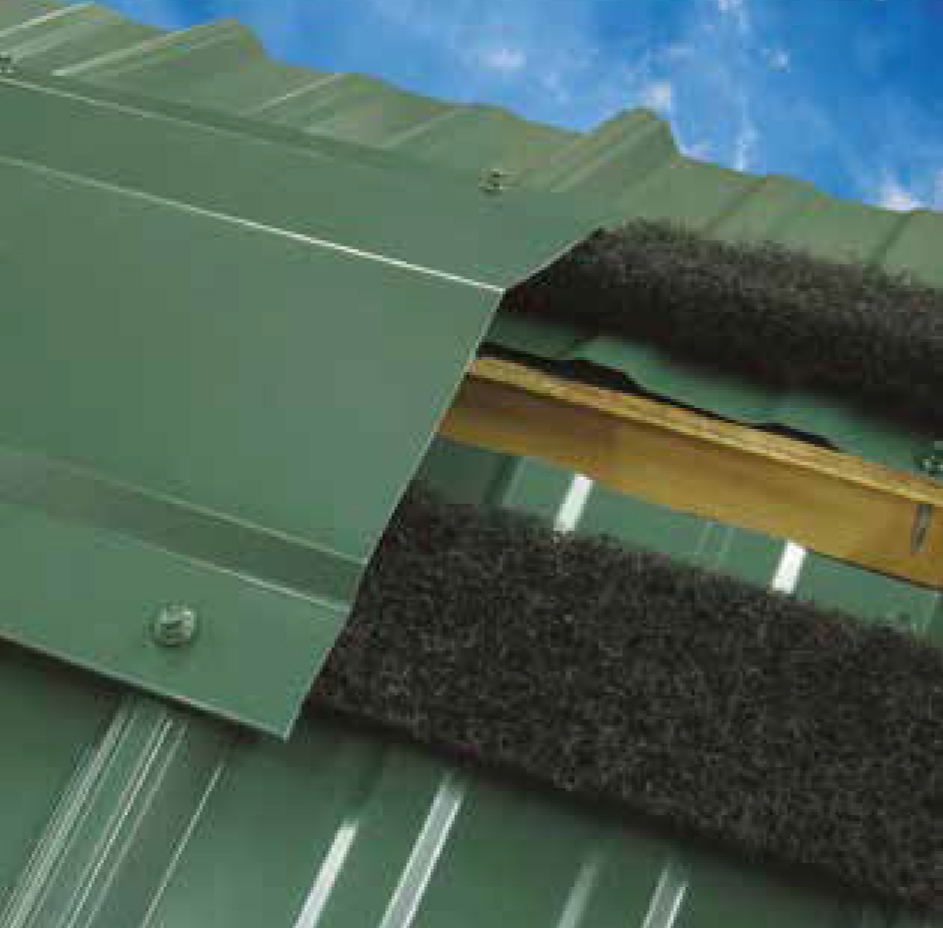 • Prevents insect infiltration
• Prevents snow infiltration
• Provides proven roof ventilation
• Invisible from the curb
• Will not support a flame
• Made in USA
• Made from over 90% recycled fiber; over 30% post-consumer content

For the install information, click here.