Ovation by Mastic
Mastic Ovation is engineered for strength and durability. The exclusive Snap+Lock+Hold™ Locking System keeps the panels in place, even during high winds. With vivid color throughout and strength across the board, Ovation more than earns its name.
Mastic Ovation
Ovation Double 4″
Ovation Double 5″
Ovation Double 4.5″ Dutch Lap: (In stock at Ephrata)
Ovation Triple 3″, smooth
Ovation Single 6.5″ Traditional Beaded
5 colors in stock.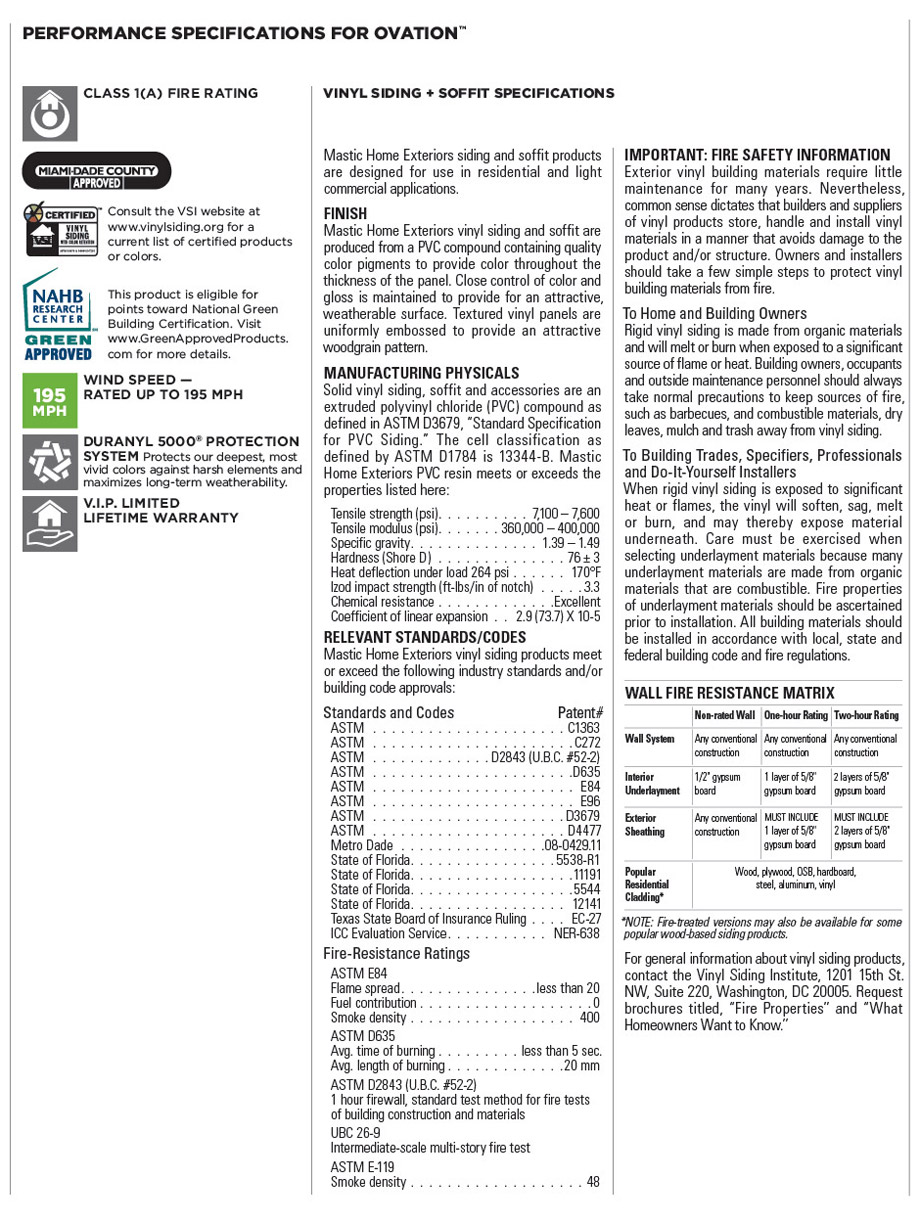 AB Martin is a Manufacturer and Supplier of Quality Building Supplies. Contact us to speak to one of our knowledgeable sales representatives.