Aluminum Railing – American Series
Outstanding Performance, Exceptional Style
If you're dreaming of beautiful, stress-free outdoor living spaces, our low-maintenance aluminum railing, designed to provide long-lasting attractiveness and safety, is one way to make that outdoor dream a reality. The American Series aluminum railing is engineered to our exacting standards and fabricated and tested in the USA. Both top and bottom railings contain vinyl channels to help secure the balusters and prevent metal-on-metal rattling.
Powder Coating for Durability
Each piece of our aluminum rail is expertly coated with AAMA 2604 powder coating for resistance to sun, heat, and humidity. This powder coating is one of the most economical, longest-lasting, and color-durable finishes on the market today.  AAMA 2605 coating is available for architectural projects that require long-term cosmetic and functional protection.
American Series: Smooth and Contemporary
The American Series, with its flat-top railing and contemporary profile, is ideal for any outdoor space.  Stocked at our Newville location. Allow 2-3 days for transfer.
Do-it-your-self or see our list of recommended contractors.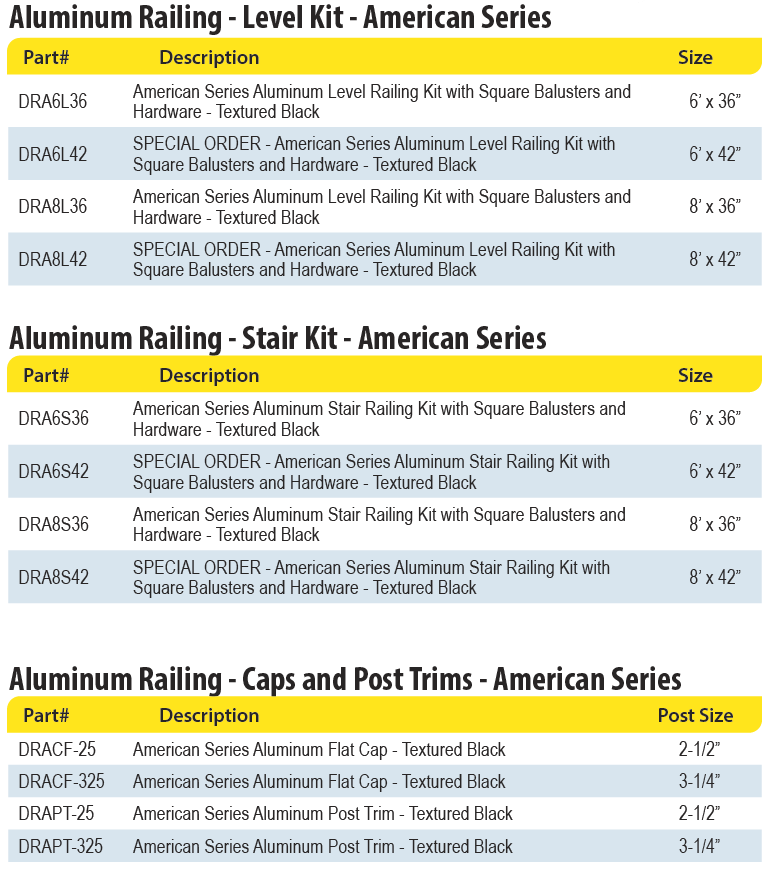 Secondary Handrail – 1-1/2" White Aluminum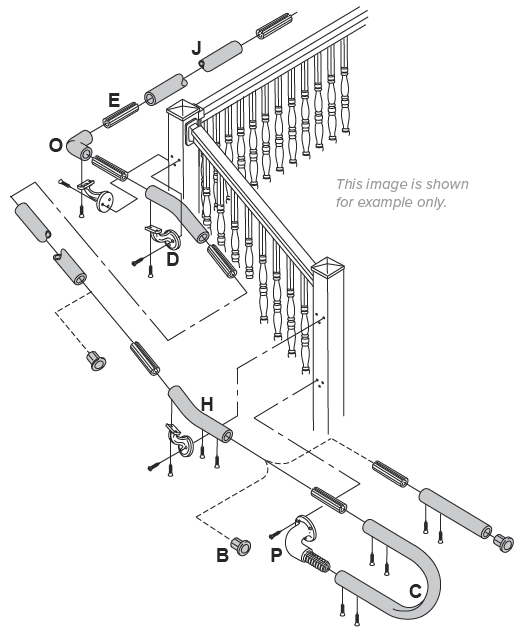 • Limited lifetime warranty
• Low maintenance
• Easy to install
• Added safety
Always check with your local building code prior to the installation of railing.
View our online product catalog for details.
Vinyl Railing – 3000 Series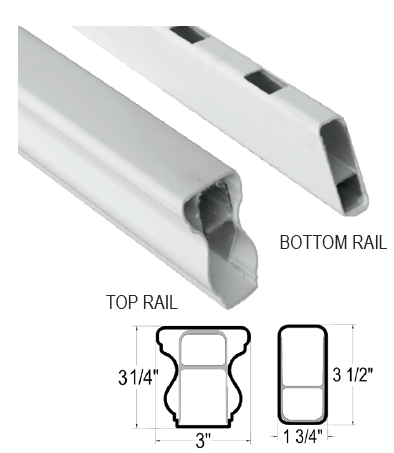 • 3" Wide Flat-top Rail
• Low Maintenance Premium Vinyl
• Square Balusters
• Aluminum Reinforced Rails
• Easy to Install
• Limited Lifetime Warranty
• Performance Engineered & Tested to ICC Standards
• Boxed Kit Includes: Top & Bottom Rails, Balusters, Mounting Brackets, and Hardware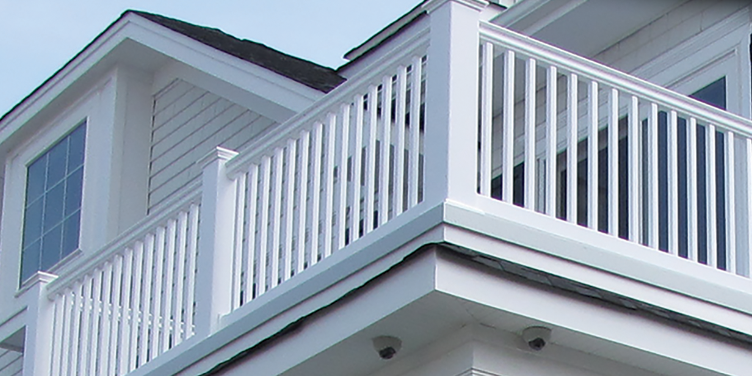 Vinyl Classic Structural Porch Post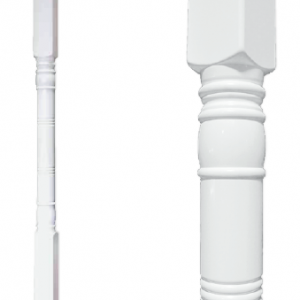 Vinyl Post Sleeves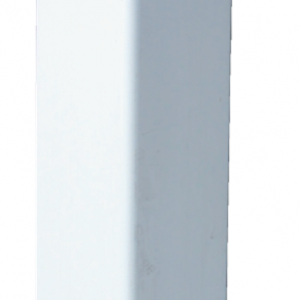 Galvanized Post Support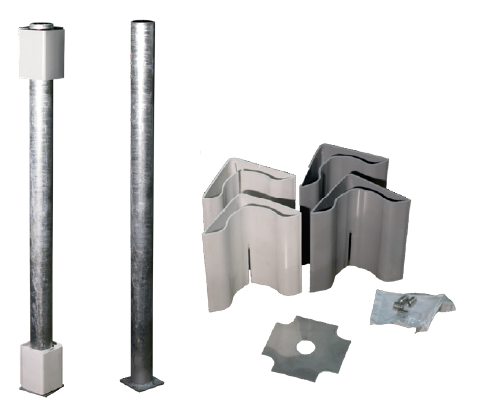 Vinyl Rail Mounting Brackets – 3000 Series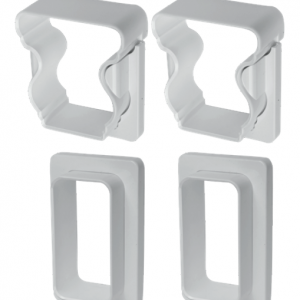 Vinyl Stair Rail Mounting Brackets – 3000 Series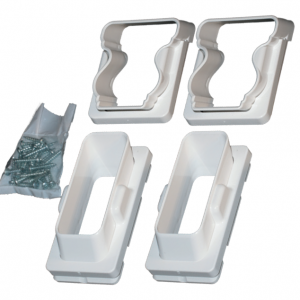 Vinyl Universal Stair Rail Mounting Bracket – 3000 Series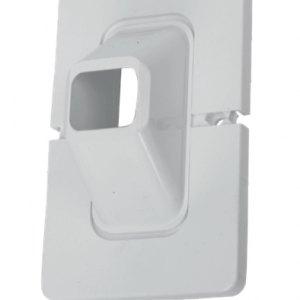 Vinyl Post Cap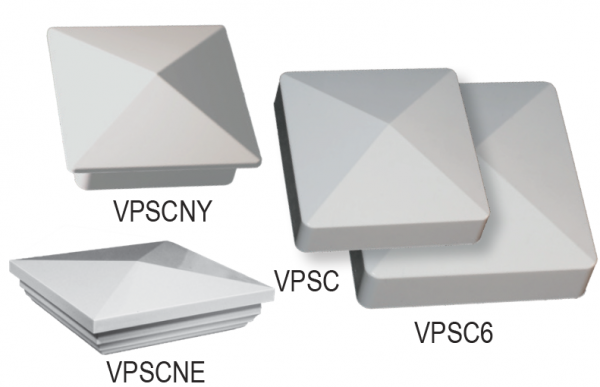 Vinyl Post Base Mouldings